About Truex
Truex was founded in 1976 to provide a reliable source of couplings for the garden hose industry. Since then, Truex has grown to be a world-wide supplier of industry standard ferrules, hose couplings and a manufacturer of precision deep drawn stamped parts. Our products are fabricated from aluminum, brass, copper, steel and stainless steel.
We conduct all of our stamping, drawing, annealing, assembly, and metal finishing in our 40,000 square foot plant, located in RI. Our equipment includes stamping and transfer presses, heat treating and annealing furnaces, assembly equipment, and material finishing production lines; from which we produce over one million pieces each day.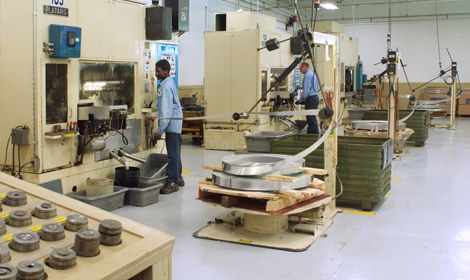 A Member of: PMA Precision Metalforming Association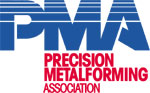 Our Capabilities
Truex produces the custom parts – and quantities – you need. Offering high volume stamping in quantities from 100,000 to 10 million, and in materials including aluminum, brass, copper, steel and stainless steel. We offer temporary and production tooling, draw and deep draw precision forming, transfer press operations, annealing stress relief cleaning, bright dip and custom assembly; plating and anodizing can also be provided.
And, with so many options, we want to be sure you get exactly what you are looking for. Our engineers collaborate closely with our customers to ensure each product is made the right way the first time; we offer 3D SolidWorks® and CAD.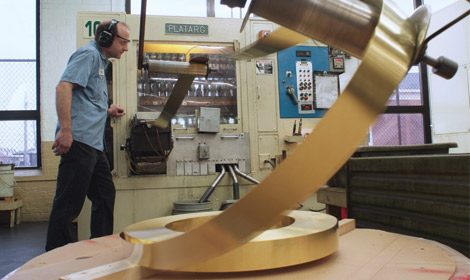 Capabilities
Deep draw stamping
Transfer stamping presses ranging from 35 to 135 tons
Volumes: from 10,000 to 10,000,000+ pieces
Materials: aluminum, brass, copper, steel, stainless steel
Metal finishing: degreasing, passivating, heat treating, stress relieving, annealing, brightening, lacquering, anodizing, plating
Form threading
Thread cutting
Precision tolerances
Secondary operations and assembly
In-house tool design and fabrication
Kan Ban, JIT, dock to stock, inventory stocking programs
Bagging
3D modeling and CAD
Shipments available in a variety of packaging: boxes, drums, gaylords, and reuseable containers
Full SPC with automated data entry during production
Traceability throughout the production process
Certifications available with shipments
PPAPs, First article submissions include full documentation
Industries Served
Truex produces deep drawn parts for a range of industries, including lawn and garden, RV, automotive, compressed gas, hydraulic, fire suppression, welding, furniture, beverage, appliance, electrical, electronic, hardware, plumbing, lighting, marine, and safety. And, over the years, the list has continued to grow as we've continued to provide quality products and service.
For our customers in the automotive, marine and safety industries, we manufacture custom parts with tight tolerances, as well as components with special performance characteristics. Contact us to discuss your custom part needs.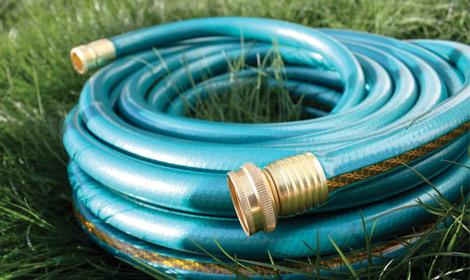 We service a range of markets, including:
Lawn and Garden
RV
Automotive
Compressed Gas
Hydraulic
Fire Suppression
Welding, Furniture
Beverage
Appliance
Electrical
Electronic
Hardware
Plumbing
Lighting
Marine
Safety