Careers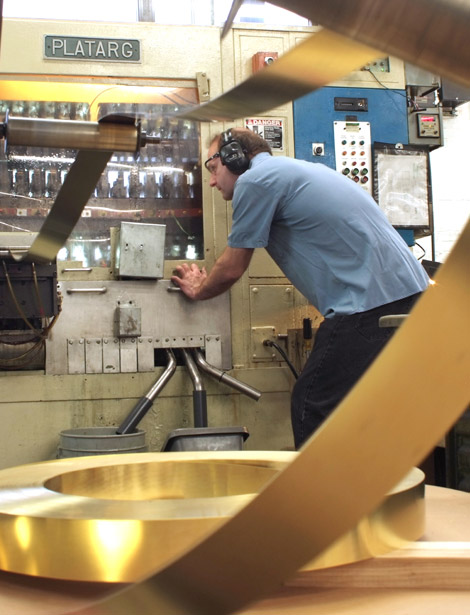 At Truex, our vision is to be a leader in exceeding customer expectations. In terms of quality, service and value via continuous improvement driven by lean manufacturing. Our growth comes through the teamwork, innovation and integrity of our employees.
Current Openings
Quality Assurance/EHS Manager
Since 1976, Truex, Inc. has been a leader in manufacturing deep drawn stampings and assemblies. Located in Pawtucket, RI, we specialize in custom deep drawn stampings, and have grown to be a world-wide supplier offering a complete line of standard hose ferrules and hose couplings.
> Learn More...